Excellent service and installation, I have had Renew Air looking after a number of ducted systems and reverse cycle units in the last 5 years. Very professional and tidy work. I thought the service was so good that I had them install our units at home as well. The price was right and I would be happy to recommend them to any business or home for an installation or maintenance schedule.

Danny Homer 


General Manager Bolzoni Auramo PTY LTD 
​Renew Air was efficient from the point of quote right through to fitting and installing. There was no fuss and Renew Air was able to offer what any other company could supply. We were extremely happy with the results and clean finish. We have had three air conditioners installed by Paul and would highly recommend Renew Air for installation and service.​​



Mr and Mrs Cakau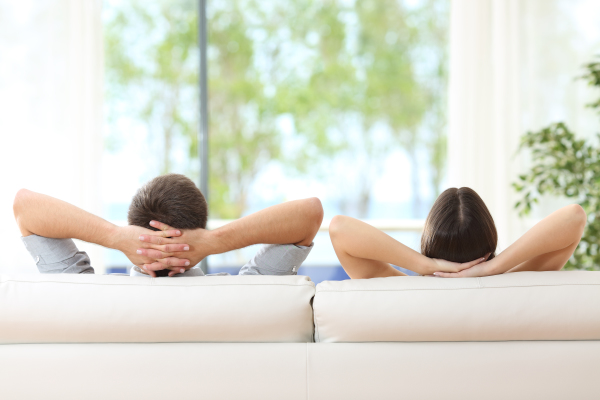 Enjoy The Renew Air Difference
​​Renew Air was a pleasure to do business with, there was no hassle only great customer service. As a satisfied customer I highly recommend them. Thanks for a great job.

​Very happy with the service!
Quick, well priced quote.
Fast and tidy install.
Good communication and follow up.
Would definitely recommend them.

What a service! Fast, friendly, efficient and very fairly priced. Thank you! 100% recommend.